I found this aerial view of our new house, and it is the one with the X on the roof. There is a nice open lot to the left, which we are told may never be built. We hope. On the other hand, there will definitely be more homes across the street from us, and up the road to the right. This is an older Google photo and the yards are all grassy now and landscaped.
On the builder's site I found the floor plan for our house, and while it is difficult to read, the really important room, my STUDIO space is 24'11" x 13'7". The windows face west and yesterday I had a great view of Signal Mountain, and Lookout Mountain. I am happy to look at them from the valley, where I don't have to go up or down to get where I am going. Before I move my studio stuff in, I am having the bonus room carpeting removed and a new Pergo floor installed.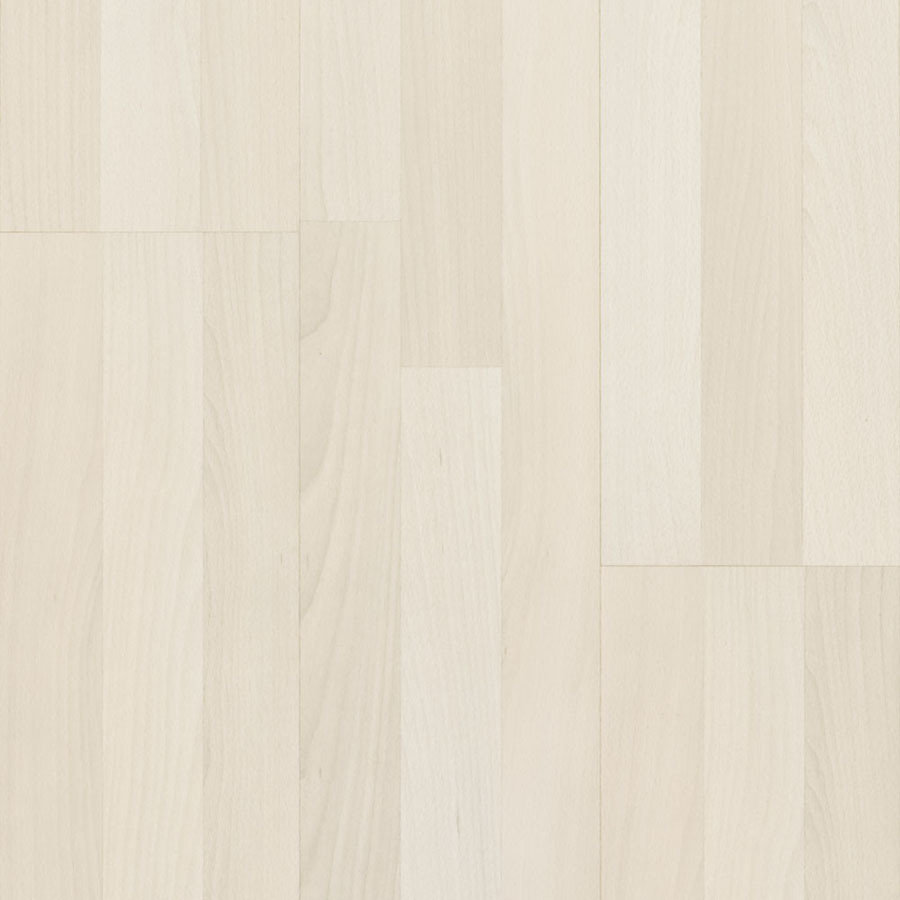 Whitewashed Beech. I love my Pergo floors in our country house and definitely want the easy-to-clean factor for my studio.
We did a walk through yesterday to make sure the builder completes everything, like missing light bulbs, a door that needs mounting and paint issues. This was a model so there are pin holes in the walls from things being hung for display. While I was there I measured the space for the refrigerator that I have already to be delivered the day after closing.
It's so fancy schmancy and I was excited to get it on sale. Then this morning at 3am I woke up and realized that the left hand door won't be able to swing open because of the placement of the space it will be housed.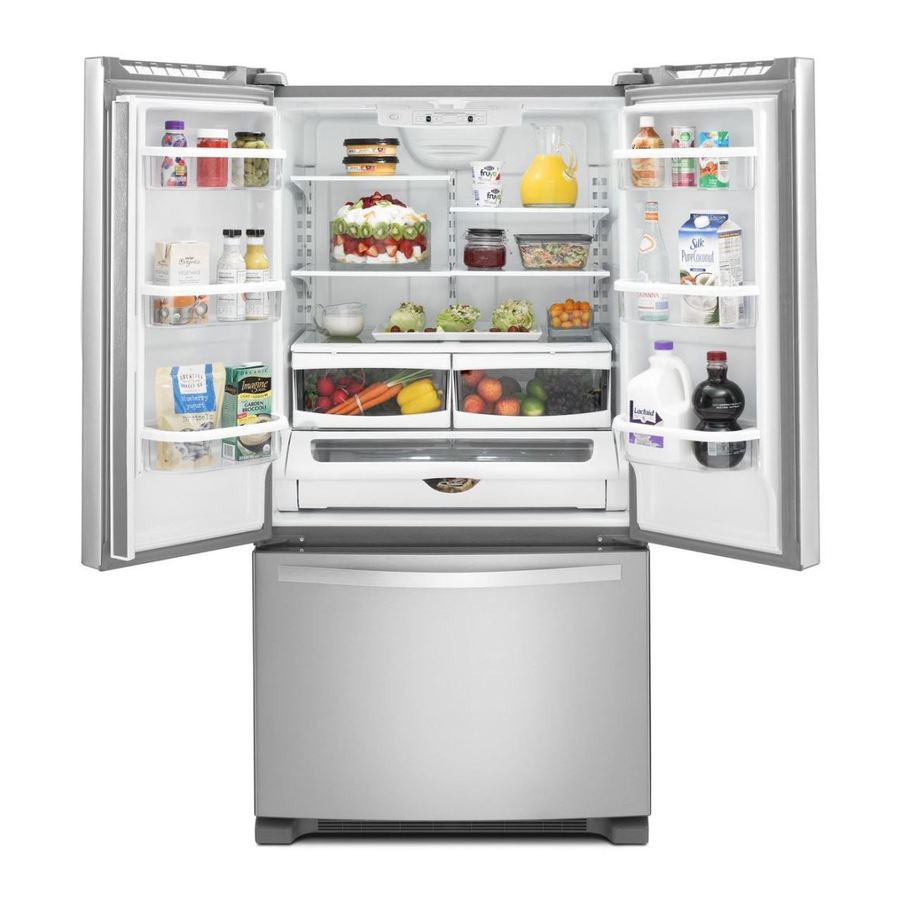 The fact that the door can't be opened all the way means that the drawers can't be pulled out. So I am cancelling that order (purchased online) and will look IN PERSON tomorrow for something that will work. Hello, Lowe's?