It may surprise some of you to discover that I am one of those Born Again Christians. Not that kind that are making this country into a fascist state, but one of those like Jimmy Carter that loves Jesus and try to love others as I love myself. Myself is winning in this category, but you all are a very close second.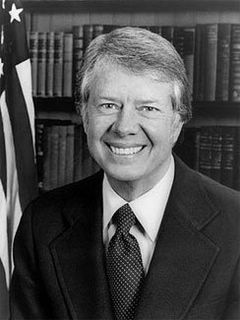 Jimmy Carter, a nice man
I have stopped going to church quite a long time ago however, since I live in the most conservative place north of the Bible Belt. I don't think like my neighbors and you cannot convince me to do so.
This doesn't prevent me from feeling all wonderful knowing that I am forgiven and have a mansion waiting for me in Heaven.
I had a miserable lost and wicked life, well, who didn't in the 70's? And then I saw the light ( believe me this is the very shortest version of this story EVER) and got religion. That was 1975, now 30 years ago. The getting religion part was all about being FORGIVEN, which is like the chief feature of Easter. So I am reminded today about how lost and miserable I used to feel and how happy my life is now.
Some churchy girls who found me when I was waitressing in a honky tonk, gave me one of those tracts and it coincided with another friend in NY state who had seen the light and
whoosh!
It was a brand new day all of a sudden. This was the thing that got me: Everybody kept telling me that God loved me (just as I am) and had a wonderful plan for my life.
Believe me, I needed a plan, desperately,and decided that I had nothing to lose, so I went for it.
Wanna know what thatplan turned out to be?
Meet Dave and get married again
Finish school
Meet friend who shows me her quilts
Buy a house
Start quilting
Meet Famous Quilters and get invited to join art quilt group
Meet Laura and start Artfabrik
Get scholarship to grad school and get masters
Win major awards for quilting
Make a lotta quilts, hand dyed fabric, threads and money
Start Professional Art Quilt Alliance
Teach in US and foreign countries
Make great friends that mean
so much
to me
When this all started I was not even aware that there was such a thing as an art quilt, or that I would ever switch from being a miserable painter to being a happy art quilter. Who could imagine such a thing? Only the Master Planner I am sure.