This is the listing photo of our back yard at our new house. The grass pictured here is sorta green, but since it is Bermuda Grass, today it is still pretty brown and dormant even tho my neighbor's bluegrass is lush and green. Grrrrr. I think grass is a waste of time and space. Give me mulch anyday.
But I digress.
Under this sod is complete clay, mixed with rock and building debris. Ask me how I know.
Anyway, I want to create a new garden here, quickly and efficiently with minimum cost. And I don't want to dig.
With those parameters in mind, I did some foto research on Pinterest and came up with this solution.
It's a cattle watering tank. No digging, no building, minimal bending over, and it's an instant flower pot. But it isn't pretty. So at first I thought we would attach some white plastic trellis to the sides, but no.
And then I saw this photo:
which made me feel better, so I shared this idea with Dave and he liked it and thought about painting them, since he is such a fiend fan of paint.
and this:
and felt that this was the way to go for our new garden. Luckily we have a fenced yard, so this
wacko
idea won't impact the orderliness of our neighborhood.
We found these cattle troughs in several sizes at our local Tractor Supply store, and counted up the cost and thought about it over a few days. It ends up being both expensive
and
economical and less back breaking than other ideas I have imagined. I am thinking of getting the 8 foot long by 32" wide by 24" high version, and hope to raise them on concrete blocks to another 8-10", as seen in this last photo. I want four to start. The only issue is how to get them home. The store doesn't deliver, and we don't have our trailer anymore, or the trailer hitch, so I am leaving that problem to Dave to solve. He promises it is no biggie.
Then we hope to have soil/mulch delivered and in a hurry, since it is already so warm and soon it will be HOT. I don't like the idea of working in the hot weather.
And the rest of my plan? We have no trees yet for shade, so trees will be included in these tank-gardens.
Just for the record, I did bring a few hosta from the old house, which were in pots, and dug up one or two other plants that had to come too. No one will notice since there are so many of the same already in bloom there. I filled in the holes. Really.
But wait, that's not all.
We already miss having fish, so when we saw this tank at Tractor Supply, we knew we had to add this to the yard. Insta-pond! Dave will be in charge of this, he promises. I'll do the plants and get the fish and he says he'll keep it clean. We know about this treatment: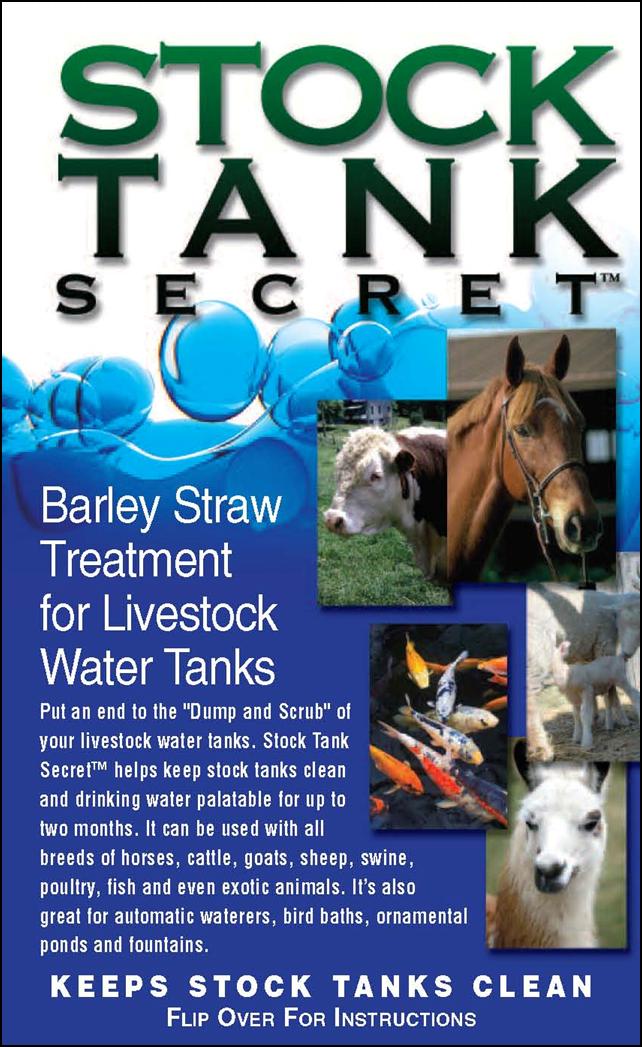 ++++++++
So knowing that this day would come where I am garden obsessed, I have contacted the next person on my Make Me a Quilt list and she is amenable to waiting a bit while I get this garden started. In the meantime during the winter, I made a couple of bonus quilts which I will post here, in the coming days.