Of course I am still knitting! I have a new daily regime. First I paint, then I knit, while I watch a movie or mini-series on Netflix. I must recommend Bleak House (Charles Dickens)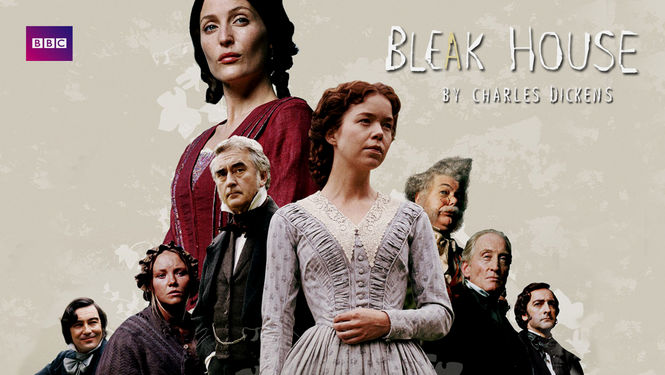 and To The Ends of the Earth (William Golding).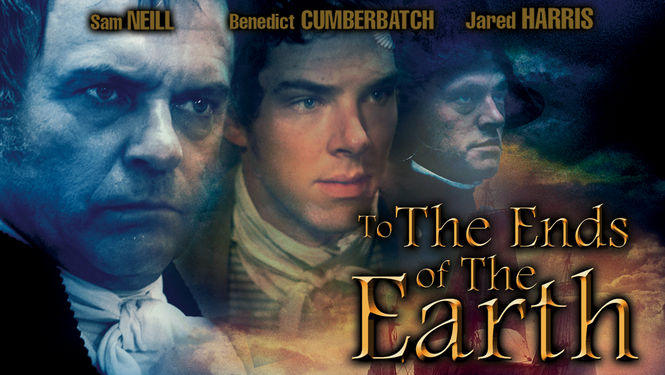 Hours of yummy historical costume drama. I say, if I can't go to England, I can watch it on my laptop.
After a fun time with my knitting pals I went to see my sister
Brooke
and look what she made for me. Pink Chalcedony and sterling silver. Swoon! I just happened to be wearing a pink ensemble and when she saw me she said "Perfect!" Then I discovered she meant that the earrings would match my outfit. ha!
Not only does Brooke have an
Etsy
shoppe, but a
boutique
in Chattanooga is also carrying her jewelry.
I also went to Joann's because they were having a sale on canvases... woowoo! I have enough to keep me busy for a while now.
Back to knitting. I got out the tripod for Dave...and neglected to comb my hair. What a dunce. Anyway, I vowed I would begin knitting in grays to coordinate with my continuing gray hair. This placket pullover is made from Nashua Isabella, 60% wool, 30% silk, 10% viscose, size 8 needles. Totally non-itchy.
I used that Easy Way template that we did in the Knitalong. I added a bit of shaping at the hip/waist and inserted a placket, since I liked that feature in the Driftwood sweater from last week. The stitches are double moss, and garter. It was a really fast and mindless knit, but it resulted in a sweater that I will wear a lot as soon as it cools down.