Now that my husband is retired and the prospect of the winter is not far off, the discussion switches to the inevitable question of moving. He would like to be somewhere without the inevitability of winter, and that has always been his dream. Who am I to negate his dreams since so many of mine are the motivating force in my life?
Caryl Fallert has recently moved to Paducah and before she did we discussed the possibility of joining her there. The town is downright paving the way for artists to relocate, giving all sorts of incentives to make it irresistable.
I miss Caryl very much.
The first thought that came to mind when discussing moving was not losing my wonderful house and studio set up (not to mention all that stuff I would have to pack!!) but losing my GIRLFRIENDS.
Tommy in funny glasses.
I am so lucky to have found such amazing nutnuts as these gals.


Sonji with two sets of glasses, just in case she misses something.


How do I look in these? asks Frieda.


I am not eating this cracker, really! says Emily.

Take the picture of the artwork while I hold it up, says Anne.

I have no stupid pictures of my darling Rose.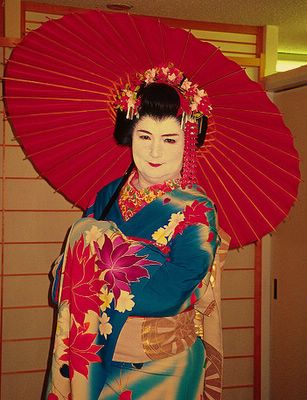 Laura in Japan,

and then recently completed dental work.

My friends mean so much to me and have brought some kind of wonderful sanity to my life. How can I even entertain the thought of moving away from them?